01
THE TEAM
We are a close-knit group who all share the love of our remarkable planet. From inspiring human stories, to great wildlife and nature subjects. We are forever fascinated by our ever changing world and how much still remains unknown.
Here's a little more about each of us.
ABRAHAM JOFFE ACS
DIRECTOR/DP
Abraham is a creative who has gained international acclaim for to his masterful imagery and storytelling. He was named Australian Cinematographer of the Year by the ACS in 2017.
LOUIS COOPER ROBINSON
PRODUCER
Louis has worked internationally on a range of feature films and commercials. He is a co-producer on Tales by Light and Big Cat Tales.
DOM WEST ACS
DIRECTOR/DP
Dom's passion for visual storytelling has taken him around the world, working across a range of documentary subjects from wildlife to extreme sports. In 2021 he received Accreditation from the Australian Cinematographers Society.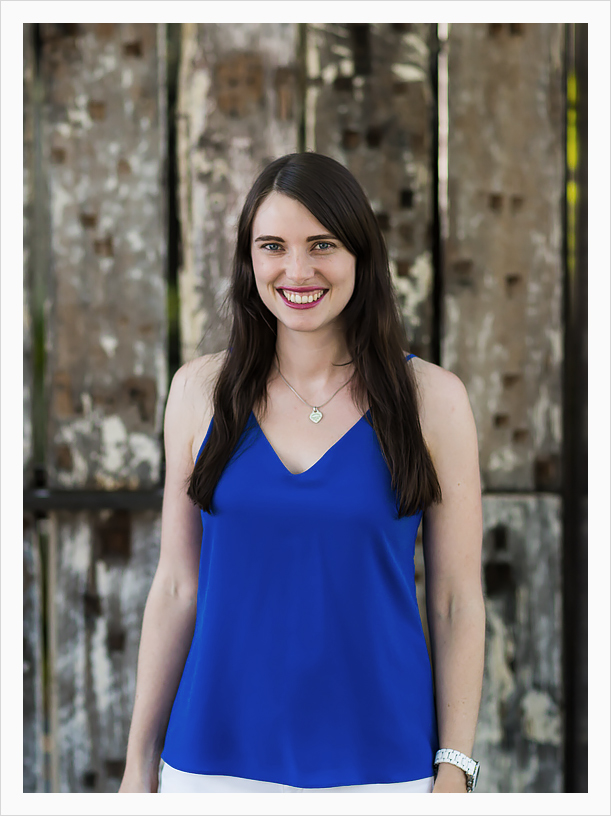 LORNA-JEAN BRADLEY
SENIOR EDITOR
Lorna-Jean (LJ) has worked as a professional editor for over a decade. Her credits include Tales by Light, Big Cat Tales and is currently working on her first feature.
02
Where we've worked
We feel very privileged to have travelled and documented in areas so widely. Places ranging from island archipelagos, pack ice, arid deserts, rivers in torrent and remote rainforests. Each environment comes with its own set of unique challenges.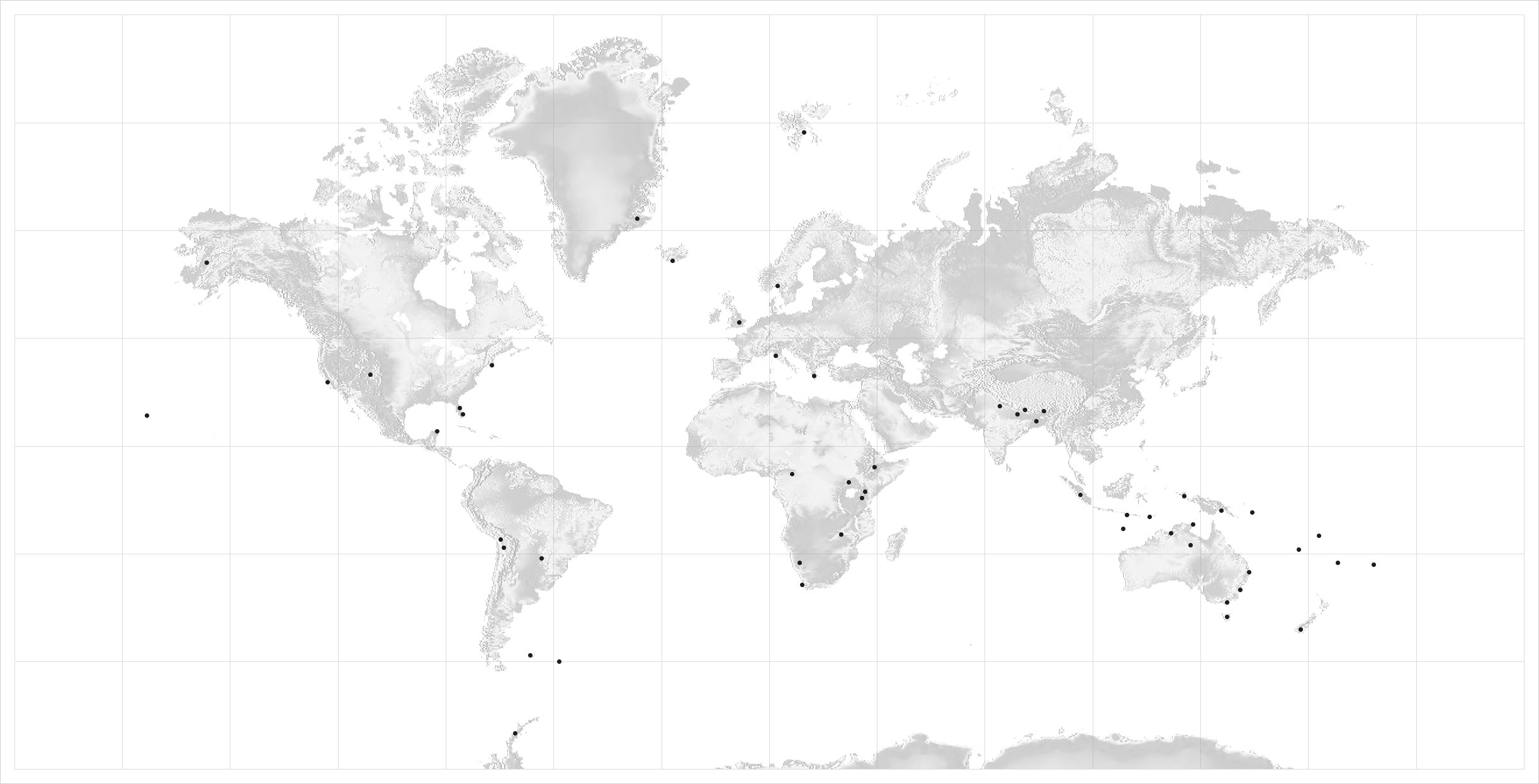 Our ability to work as a skeleton crew, means that we can remain low impact. This can be a huge advantage when working in pristine natural environments or covering a sensitive human story. We're all about leaving a small footprint.
03
LOCAL KNOWLEDGE
We like to give ourselves the very best opportunities to come back with the story. When filming in remote regions, relying on field experts and local fixers is crucial. For wildlife subjects, especially migratory species, selecting the right time of year is important. Weather, water visibility and tour operations are other factors to also be carefully considered.