01
EXPLORING THE NATURAL WORLD
This six-part television series follows five extraordinary photographers as they push the limits of their craft in remote corners of the Earth.
Uniting exploration, photography and the natural world, Tales by Light offers a rare glimpse into the eyes and minds of some of the world's best photographic storytellers. The production included the cultural photography of Art Wolfe, the underwater world of Darren Jew and the landscape passion of Peter Eastway.
02
SERIES 1
The series, co-produced by Canon Australia with Jason Maclean as Executive Producer, premiered on the National Geographic Channel in Australia and New Zealand. In late 2016 the show achieved worldwide distribution via Netflix.
03
THE LOCATIONS
The premise of the show was to inspire and motivate people by extraordinary stories from photographers in the field. The focus to capture real life photographic assignments saw the crew travel and film in 11 countries over the course of a year. The subjects of the episodes were a diverse mix of landscape, wildlife, underwater, sports and cultural.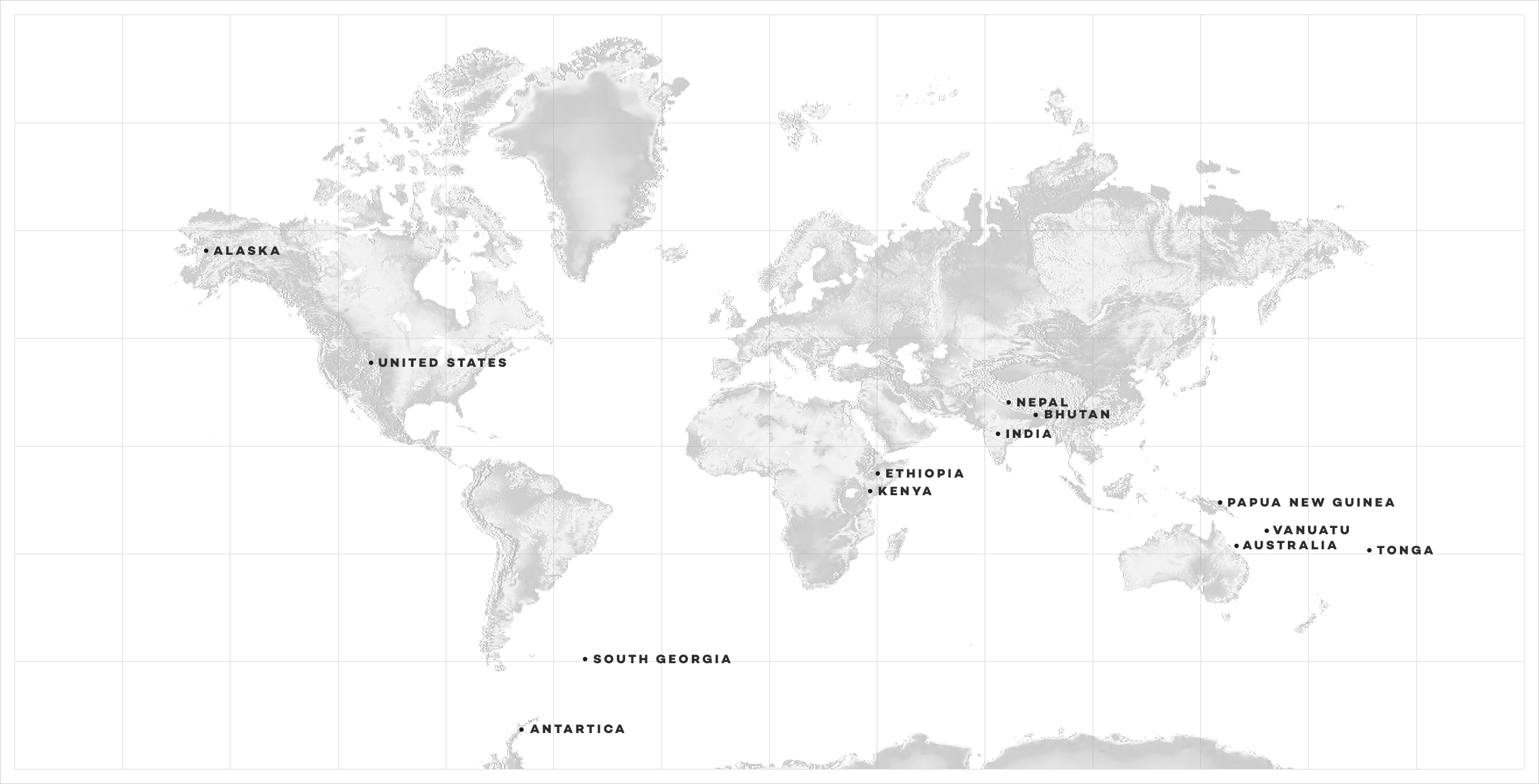 04
NETFLIX
Tales by Light was originally planned for Australian TV, however in late 2016 the VOD giant NETFLIX agreed to distribute the series internationally. This development now meant the series could reach a global audience of over 120 million. The early decision to shoot the series in 4K proved crucial as by 2016 it had become a requirement for new NETFLIX acquisitions. The ability for the series to inspire, educate and motivate such huge numbers of people only fuelled the team for subsequent series.
RELATED FILM CASE STUDIES